Craighead County officials looking to expand jail in the future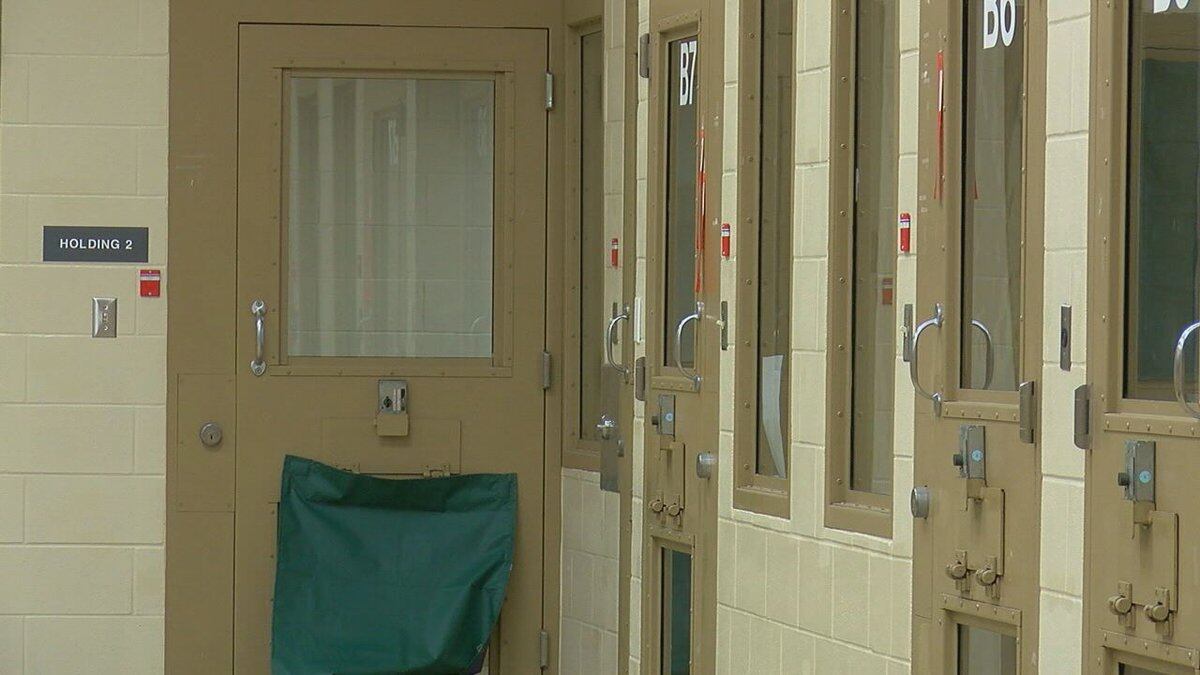 Updated: Jan. 9, 2021 at 8:37 AM CST
JONESBORO, Ark. (KAIT) - Several county judges and sheriffs from across the state, including Craighead County Judge Marvin Day, were in attendance Friday for the ribbon cutting of the new Sharp County Jail.
But for him and Sheriff Marty Boyd, it was more than a visit.
Craighead County is looking to expand its jail in the future and according to Day, the life cycle of any jail is generally 30 years and their facility is 31 years old.
Day says it has been well taken care of; however, they are looking for some upgrades and expansions.
But, before they can do anything, he says they want to make sure they are using the resources they have.
"When I say is due diligence, you know, everything costs money, especially with jails and, you know, we've got to look at, you know, what can we afford. And, you know, different financing options to get us there. And other things of that nature," Day said.
Day said with COVID-19, they have been able to learn more things about the facility and how to manage it.
They are hoping to eventually work on getting more beds, space and even courtrooms at the facility. They have been spending time planning on the idea.
Copyright 2021 KAIT. All rights reserved.